Historically, Klipvlei was popular for its farming of cattle, grain and grapes, and has even been recognised as the first commercial vineyard to plant the grape known as Crouchen Blanc (a cross between Sémillon and Cape Riesling) in 1997.  However, during the mid- 1960's, a family friend suggested the planting of a few olive trees, and this is where the younger of the Geldenhuys brothers, Nicolaas, has found his passion and niche.
Even though olive crops are described as having "alternative behaviour", making it at times a very difficult product to farm, Nicolaas has a very deeply rooted belief in his products as (in his own words)  olives and olive oil feeds the body, improves one's health and has invaluable nutrients, thus contributing to sustaining a healthy lifestyle.
The four primary types of olives being farmed on Klipvlei are Kalamata and Mission (used to produce table olives), and Leccino and Frantoio olives (cold pressed for the production of Extra Virgin Olive Oil). Because the cold extraction of olives happens right here on the Klipvlei farm, the quality is of the highest as the time frame from picking to pressing is hugely diminished. Klipvlei's olive oil also boasts no additives, making 100% pure extra virgin olive oil.
The soil on Klipvlei has not changed much since the first generation Geldenhuyse had started farming here in 1896.  It's dry, so the farm depends on drip irrigation, saving water and nutrients by placing the water directly into the root zone and minimizing evaporation. The ground is predominantly Malmesbury shale, but once the plant's roots have penetrated the rocky hardness, it's treated to the next layer – a beautiful, cool clay soil which holds its moisture very well.
From the planting of "a few olive trees" many years ago, the olive farming on Klipvlei has grown quite substantially and into a self-sustaining farming operation, one which Nicolaas Geldenhuys is committed to continuously develop and advance for future generations.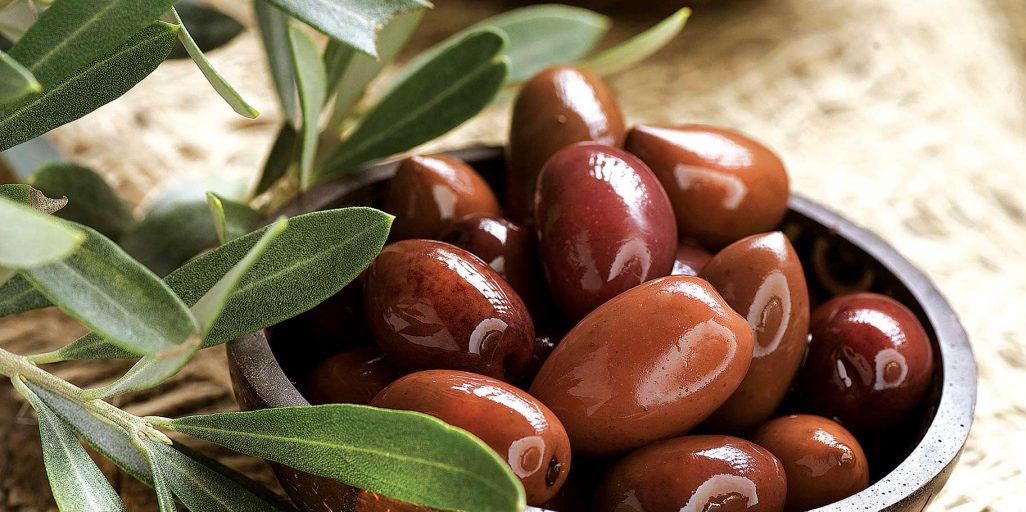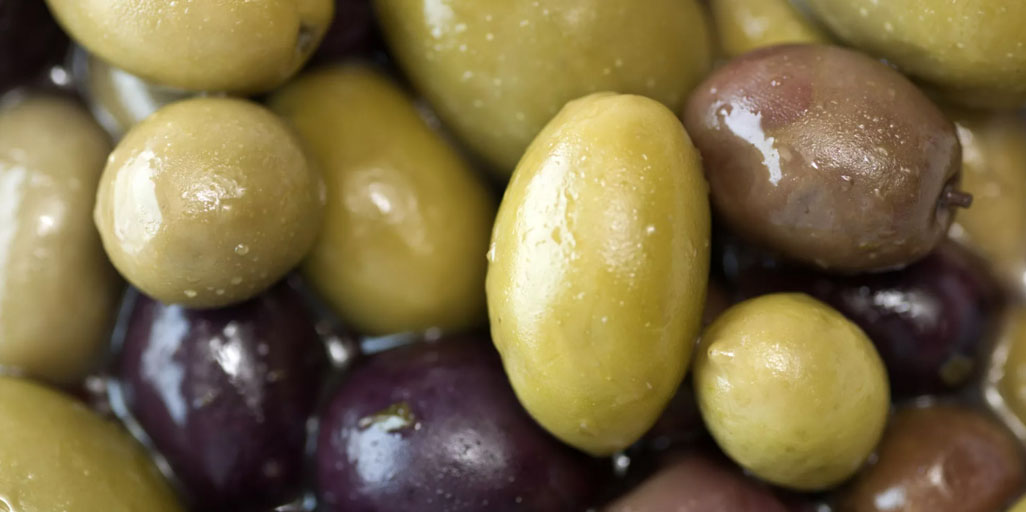 Olives for the production of Extra Virgin Olive Oil