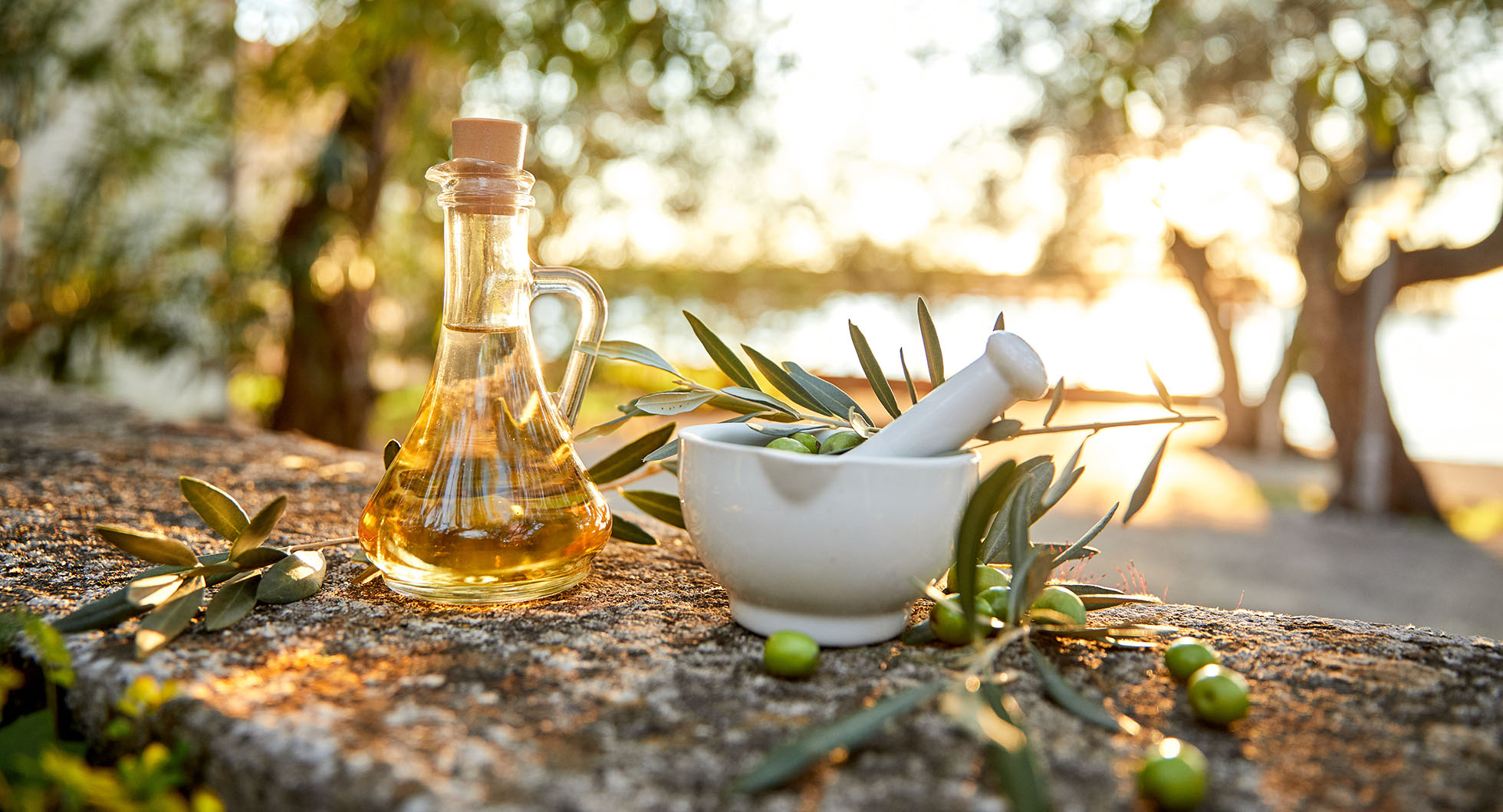 Klipvlei is situated approximately 10km's from Paarl in the Boland, a district in the Western Cape, renowned for its beautiful vineyards and incredible wines.
Klipvlei is currently home to the fourth and fifth generation Geldenhuyse, and brothers Martin and Nicolaas Geldenhuys are the proud owners and farmers of this diverse piece of well-loved countryside.
Martin dedicates himself to the farming of grain and cattle, while Nicolaas lives out his passion in the growing of grapes and olives and processing of olives.
Klipvlei has been in the Geldenhuys family since 1896, and to this day it's impossible to separate farmers Martin and Nicolaas from the soil they respect and cultivate.